Corporate & Events Flowers
Event Florists
In today's competitive business environment its always important to make an impression with staff and clients. There's no better way than to Say It With Flowers and at Arbour Blooms  we have the perfect solution for all your needs.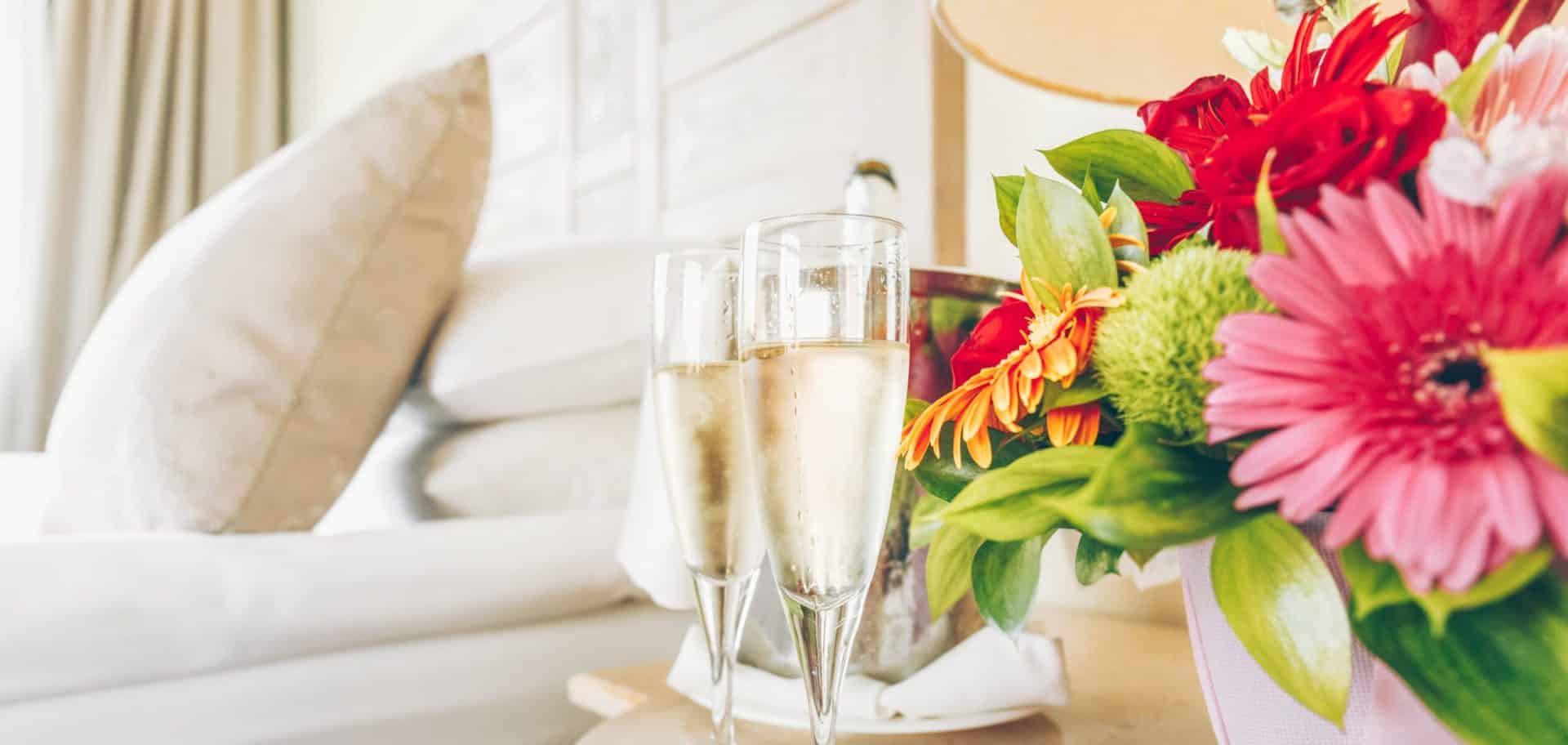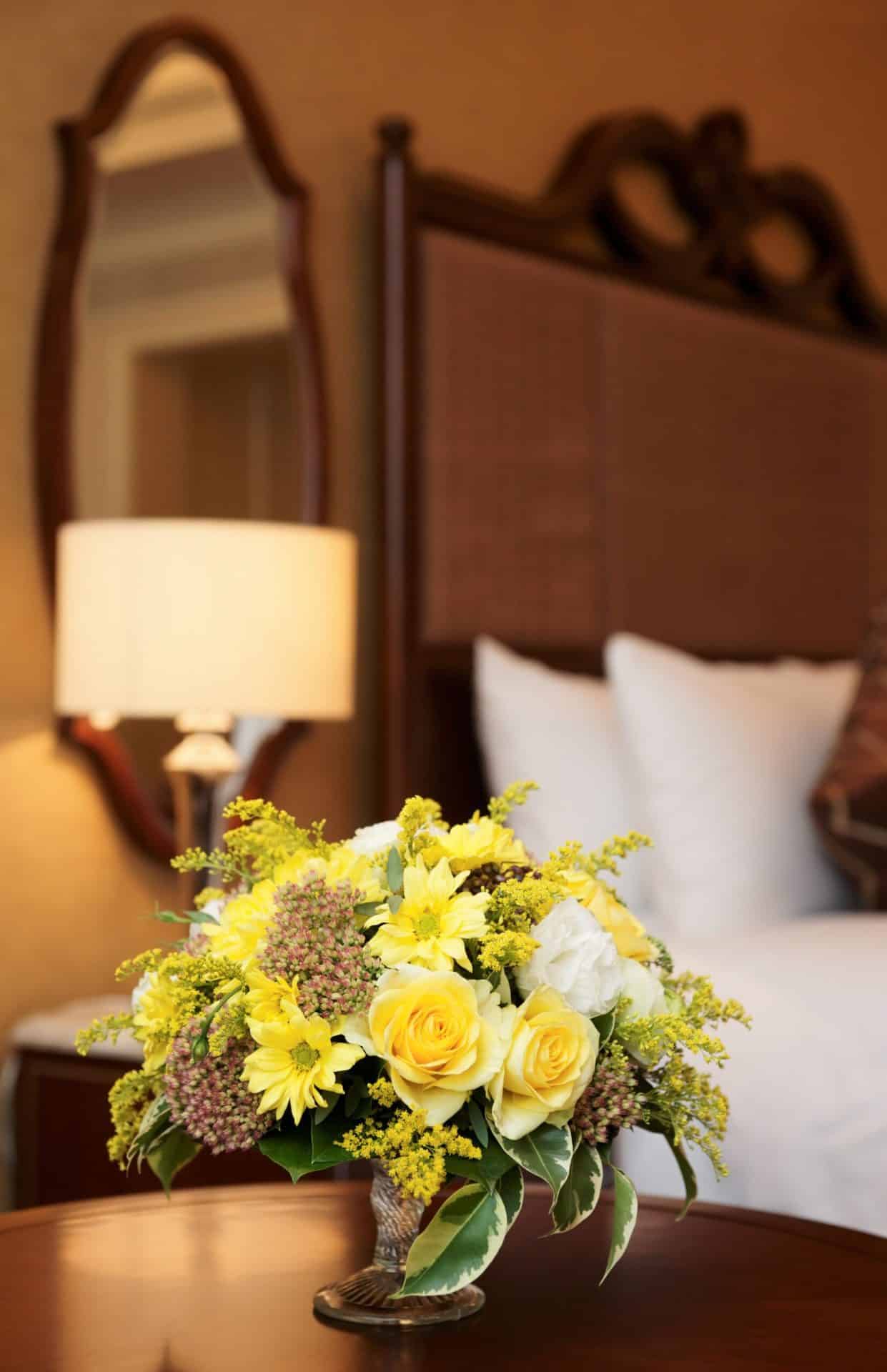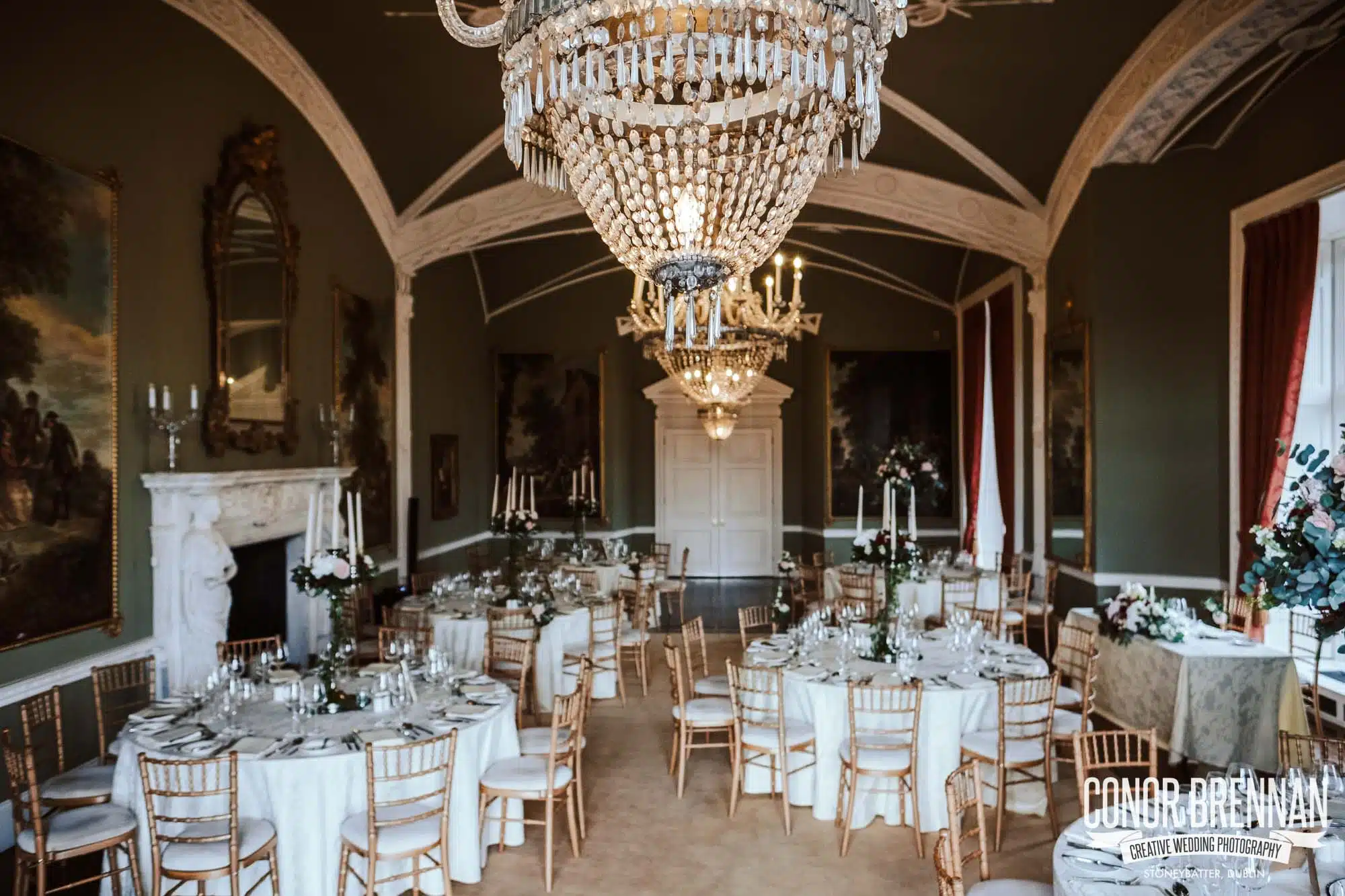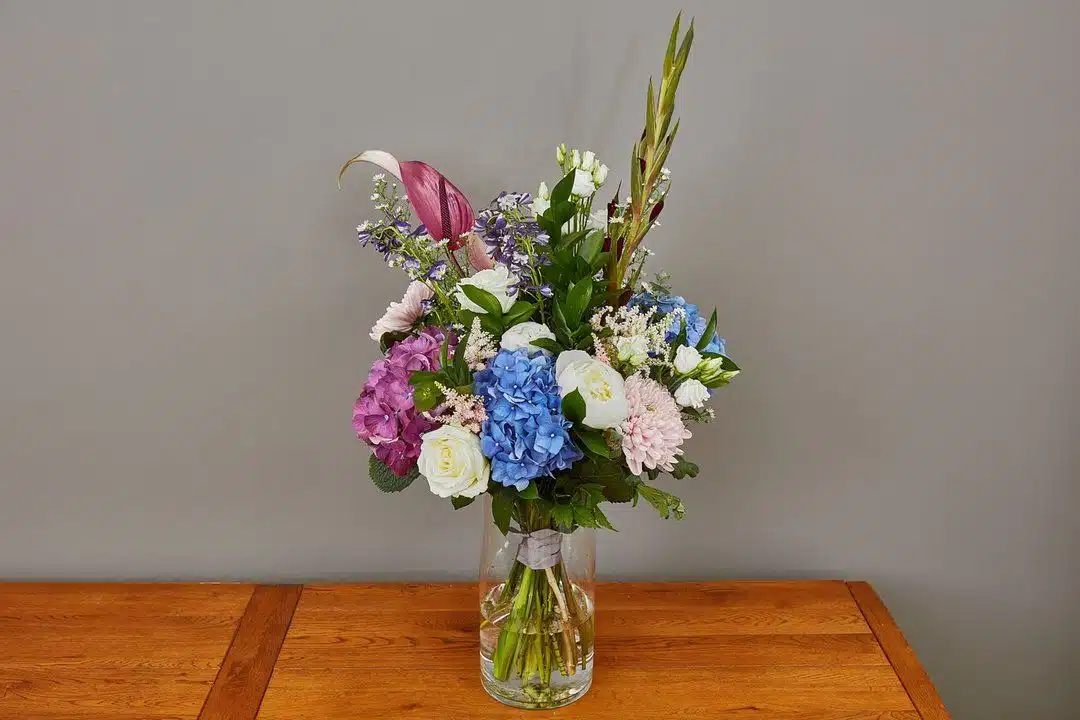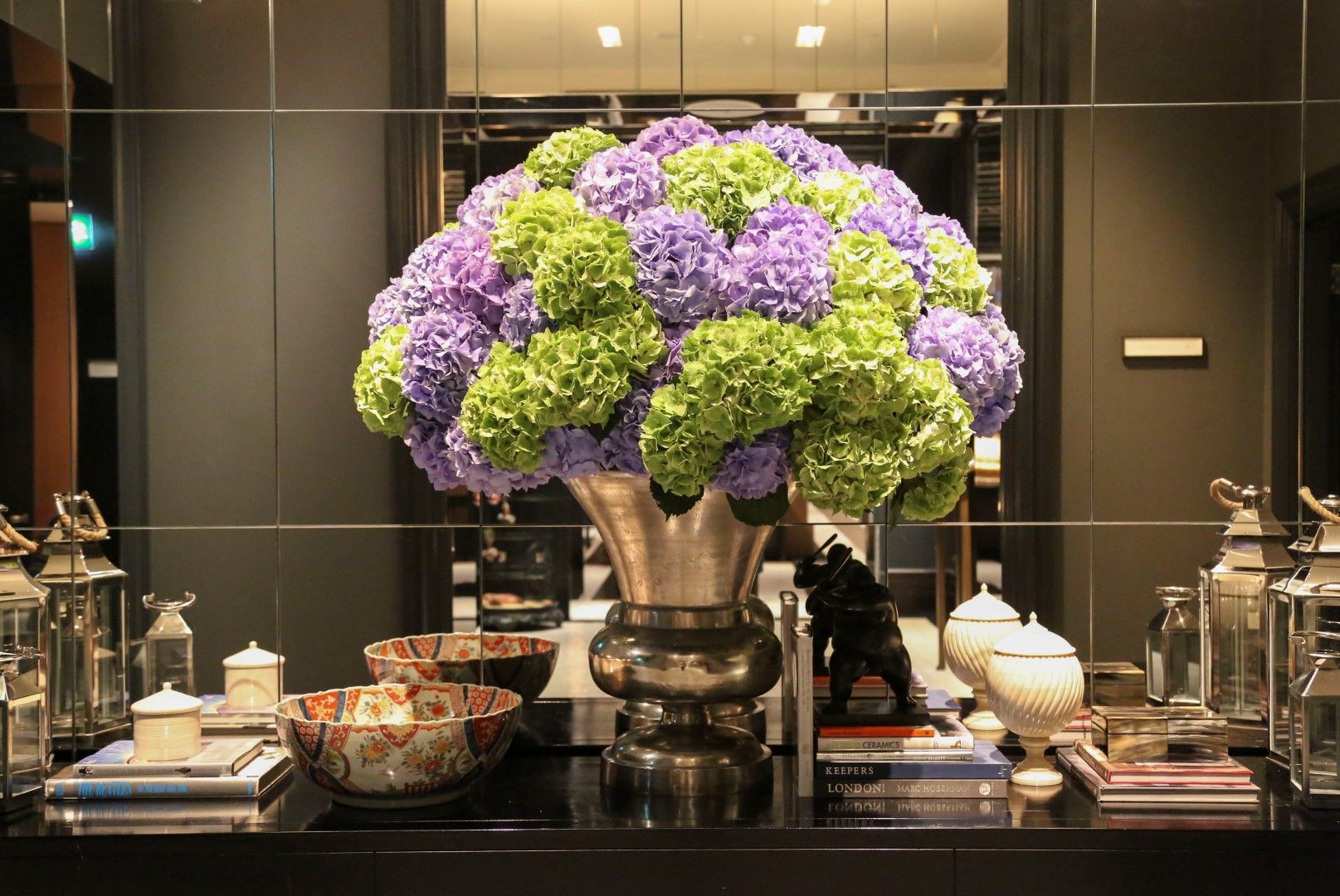 Flowers For Restaurants & Bars
Have Fresh flowers delivered on a weekly basis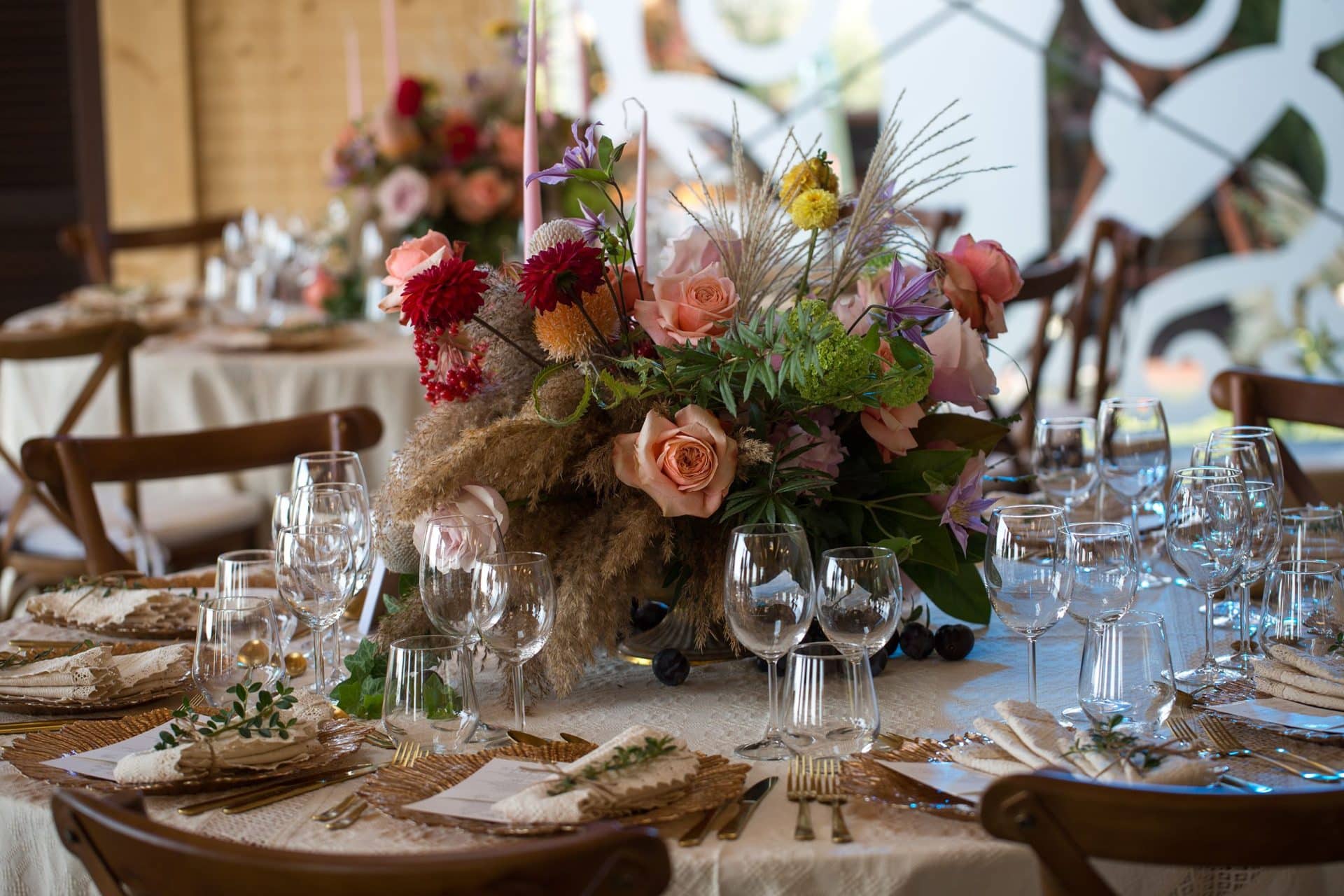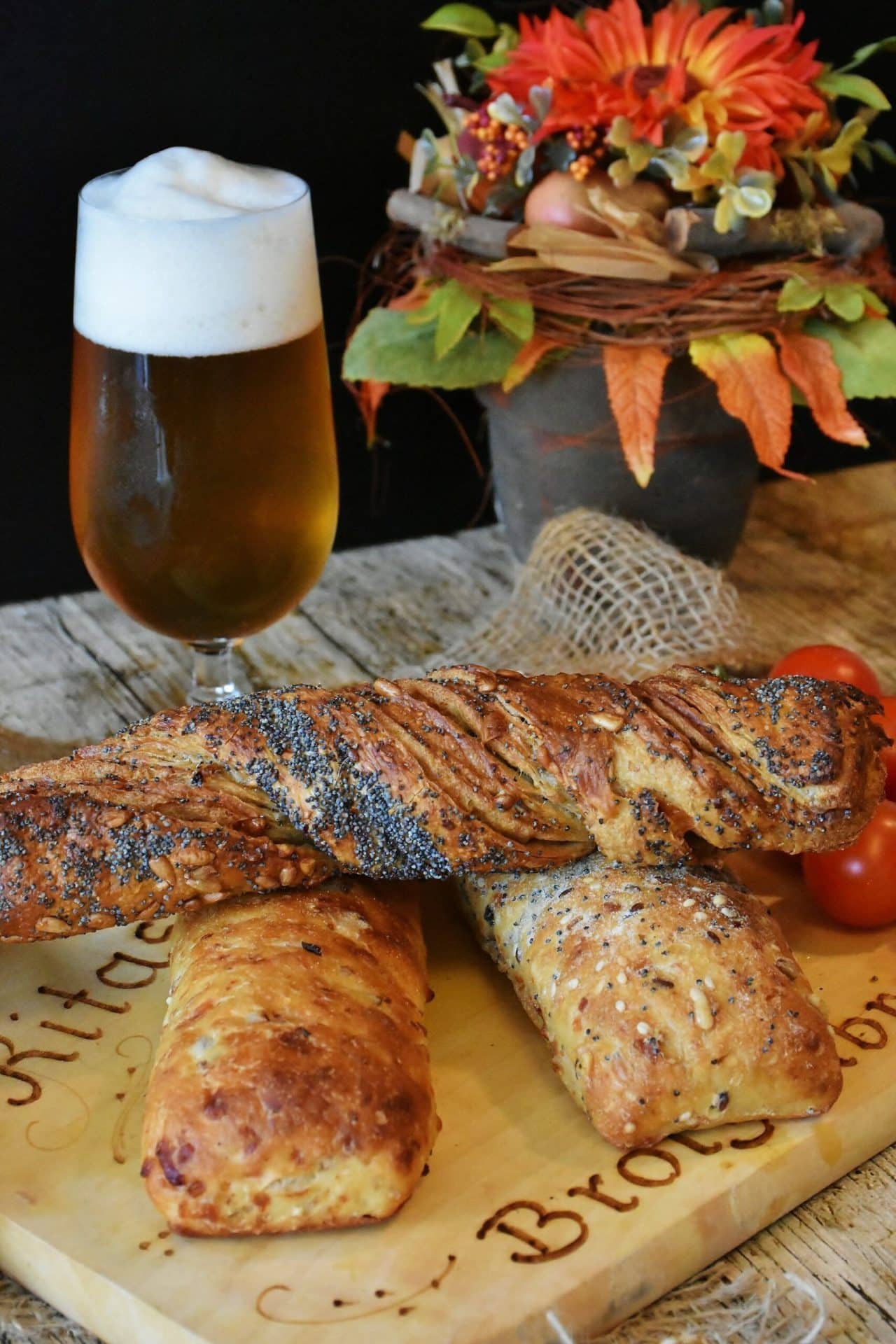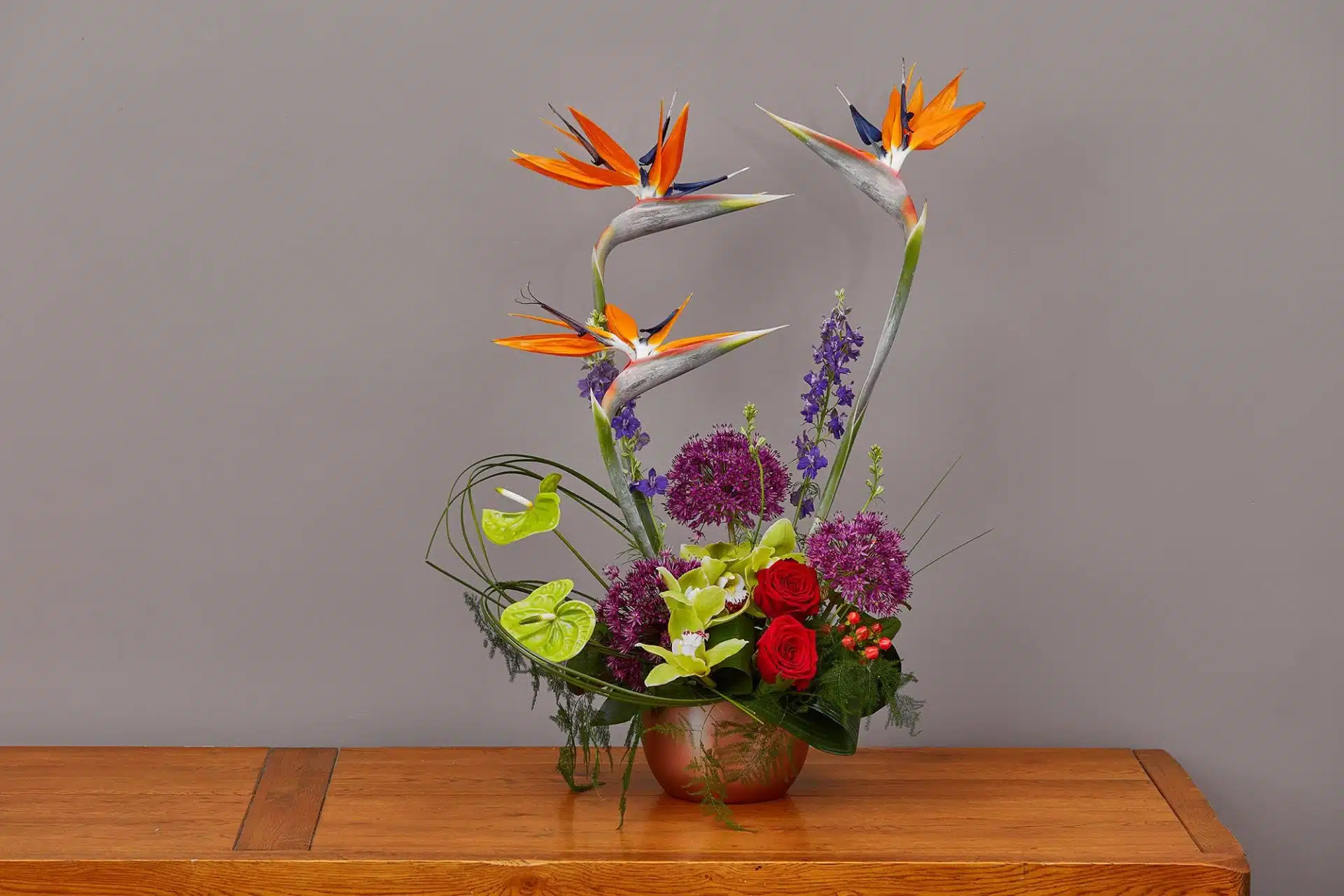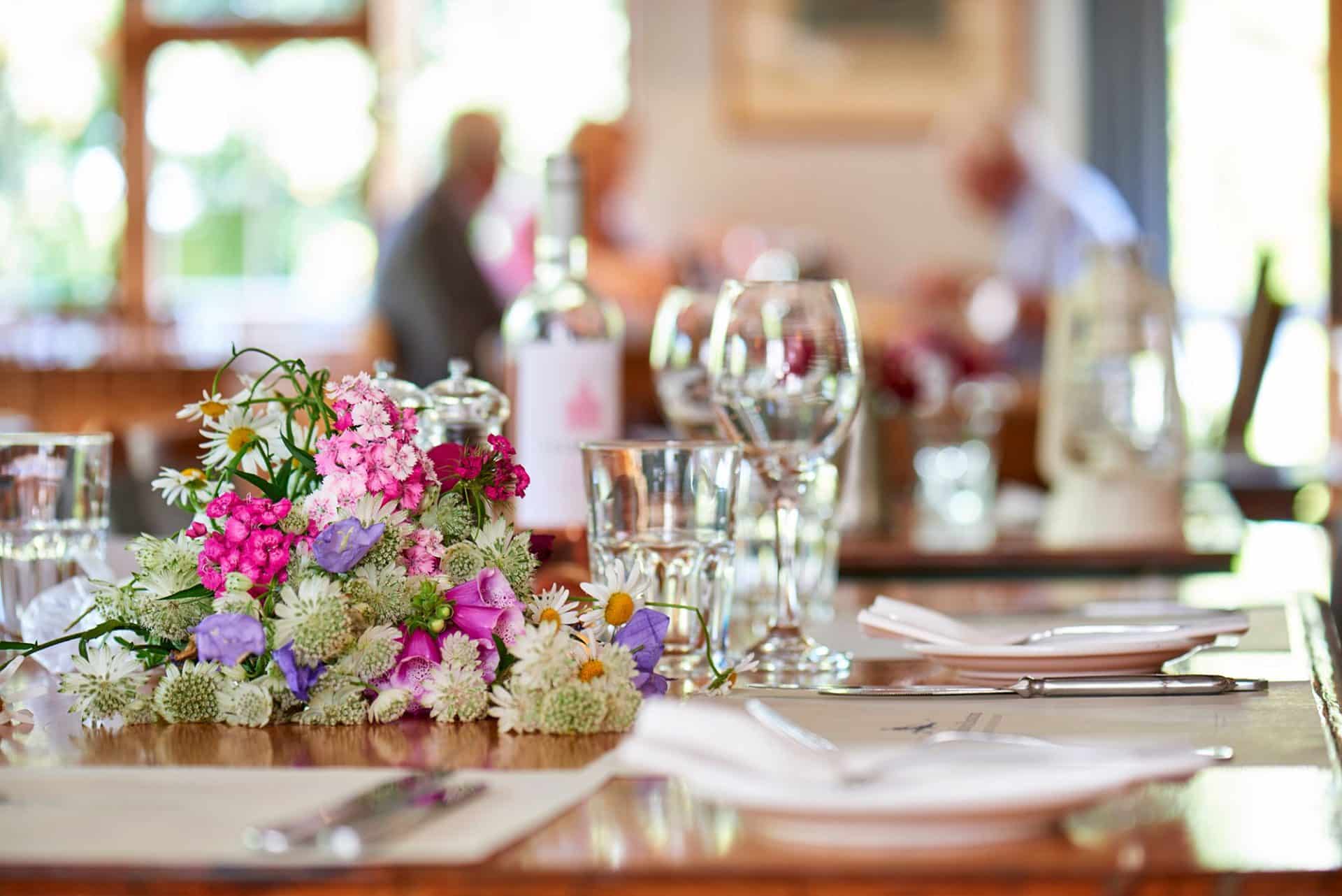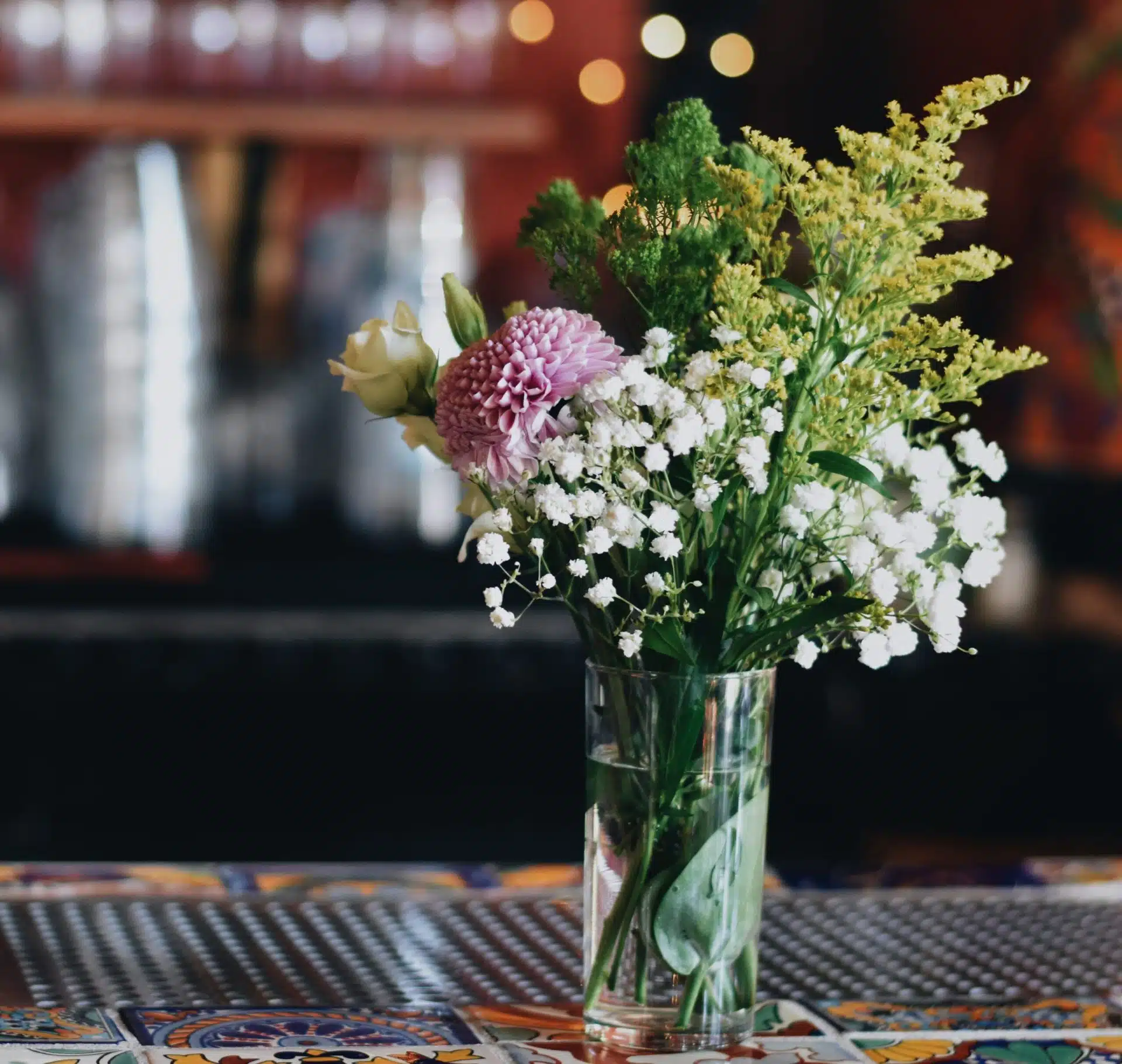 Flowers For Corporate Events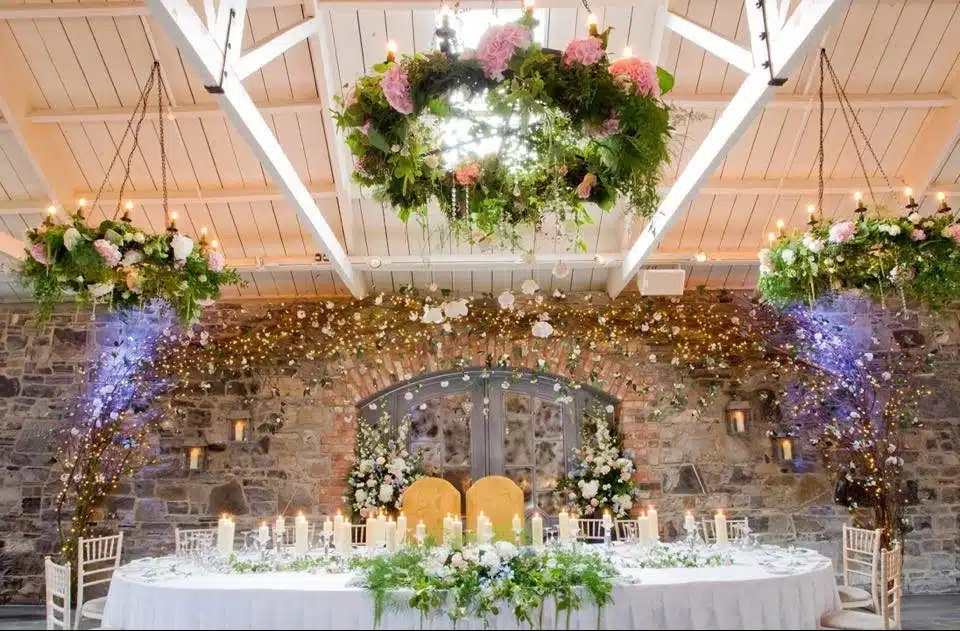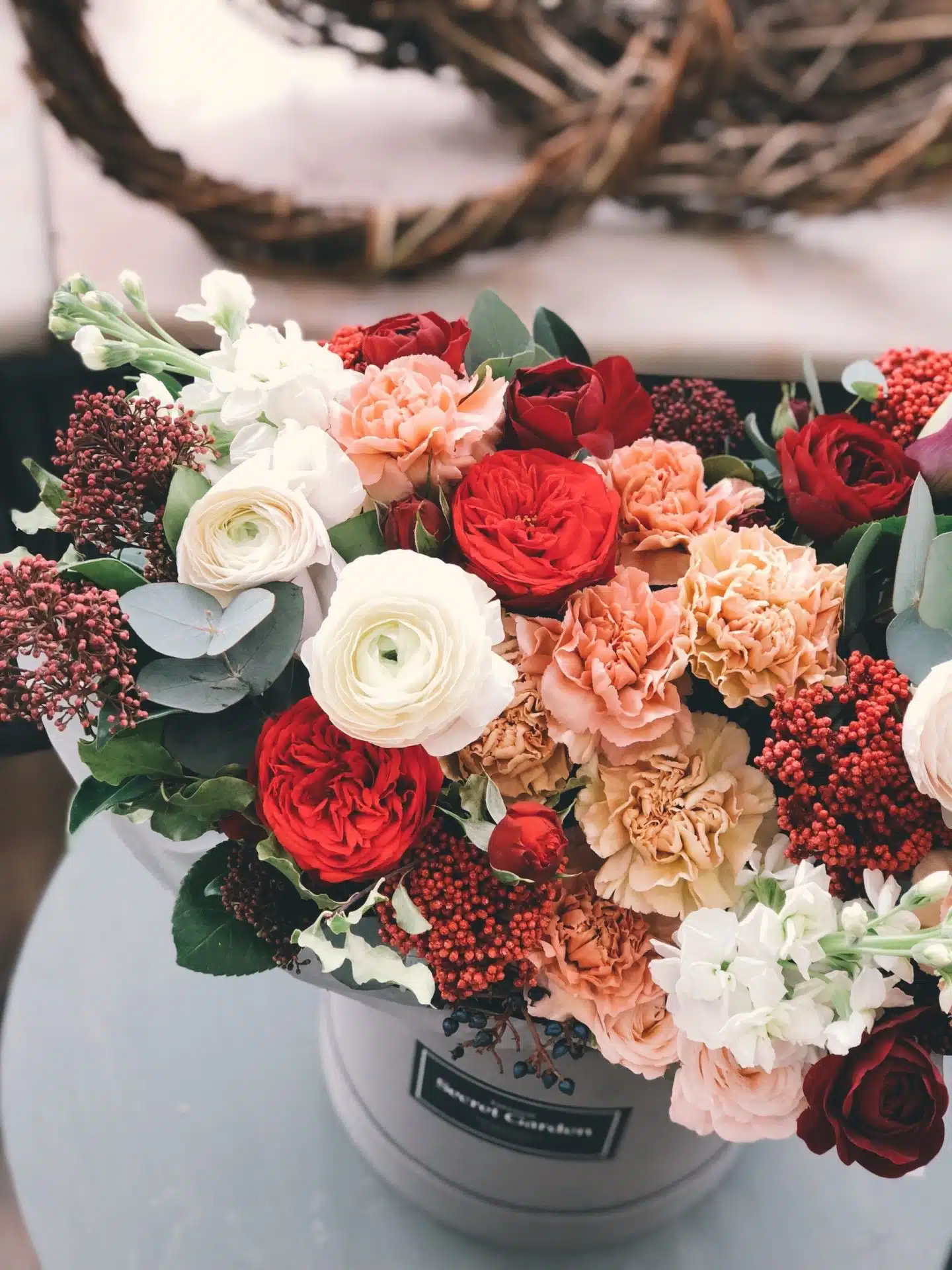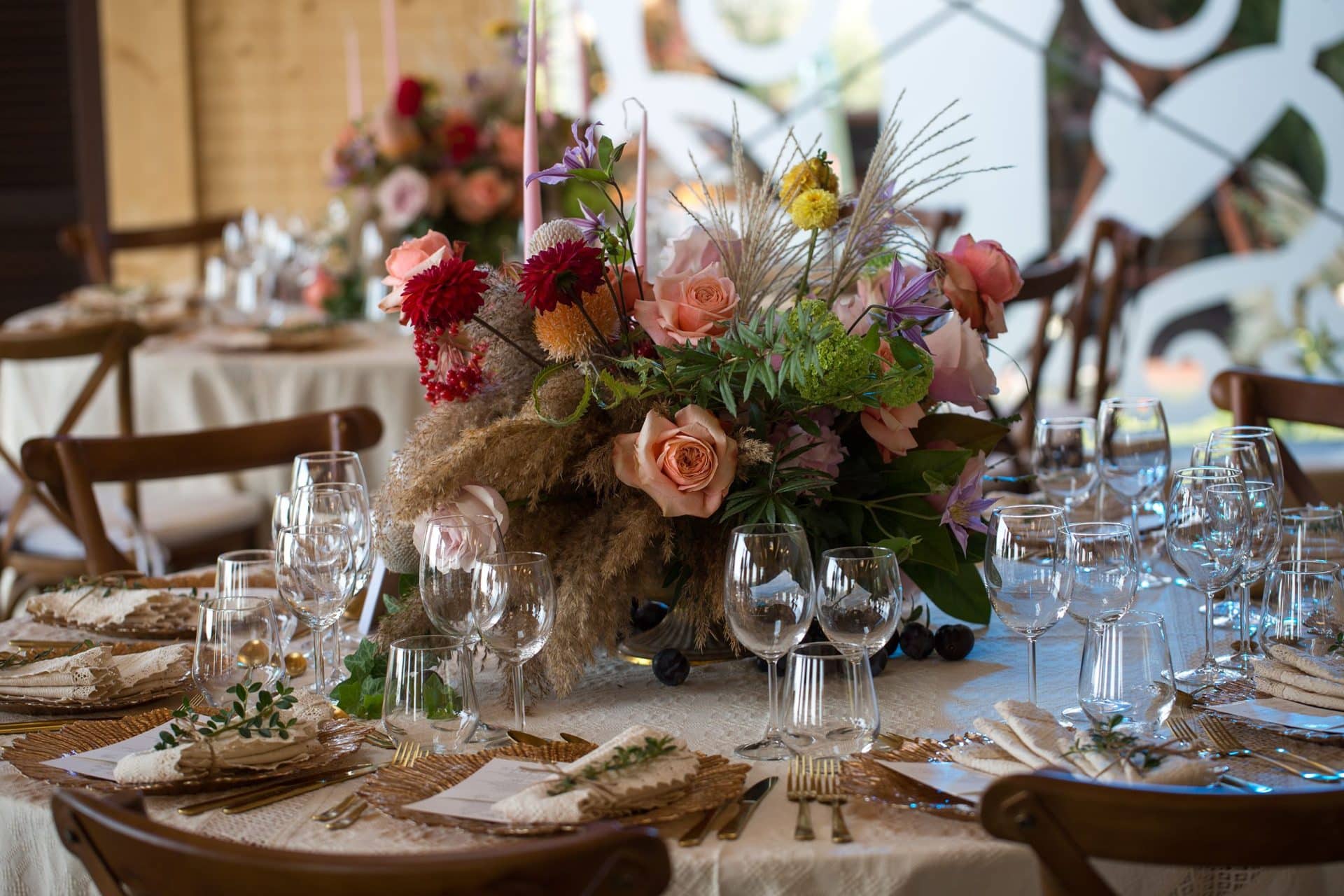 Subscribe To Our Newsletter
Receive offers and learn what's in and out in the flower world.
Scroll