Corporate & Events Flowers
Event Florists
Event flowers that deliver the wow factor. Looking for corporate event flowers? Let us help you set the scene beautifully with our superb corporate flower arrangements, the ultimate way to add your finishing touch. Ideal for corporate hospitality events (or even to style the reception area), our flowers ensure you make the perfect statement. Need to add some flare to your restaurant or bar interior? Nothing does the job as quickly and brilliantly as flowers for events. Whatever the theme, we deliver the decor icing that will make your activity all the more memorable. We can craft seasonal flowers, work with specific colour and texture palettes, create different-sized floral bouquets – no event management brief is too challenging. Make your activity a huge success with our corporate floral arrangements!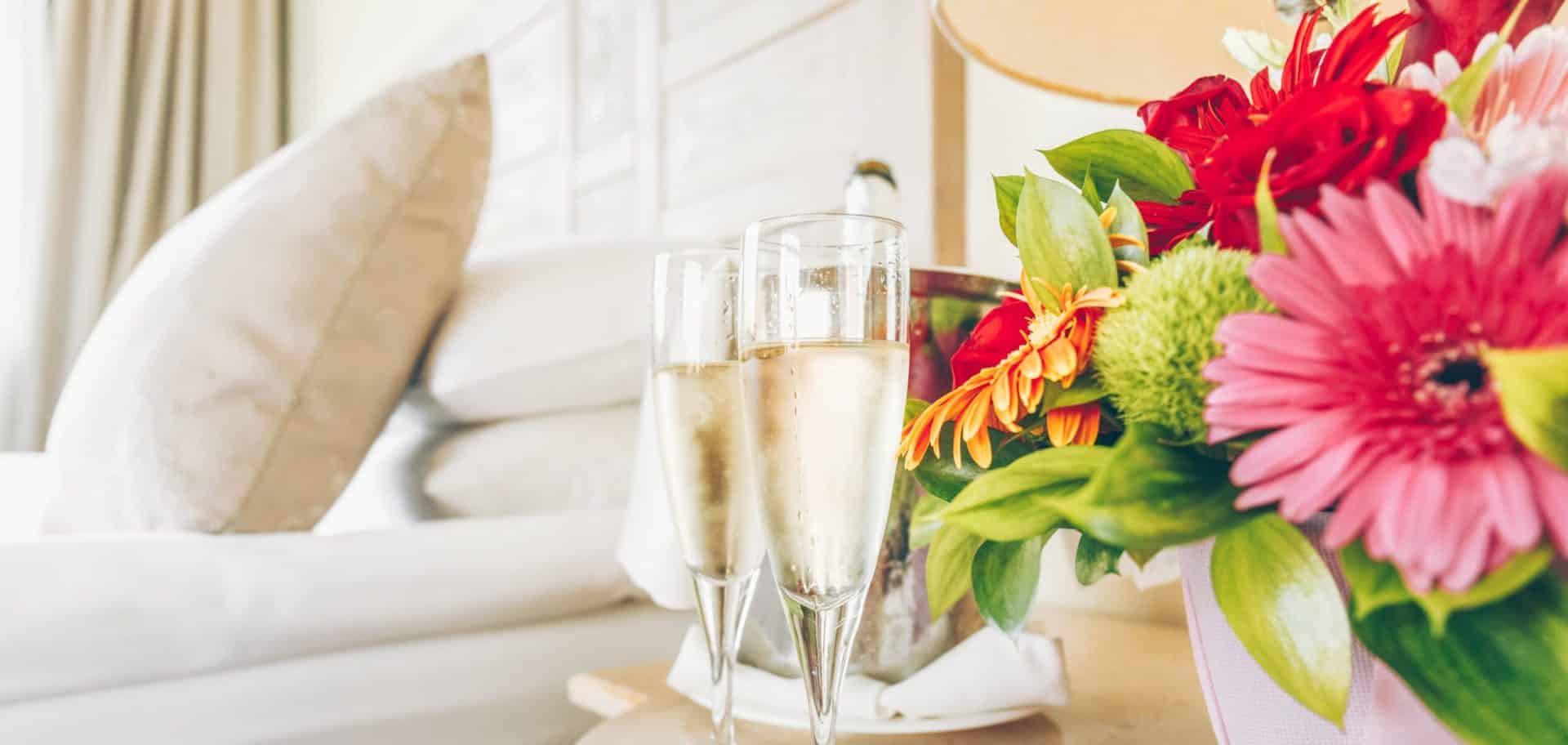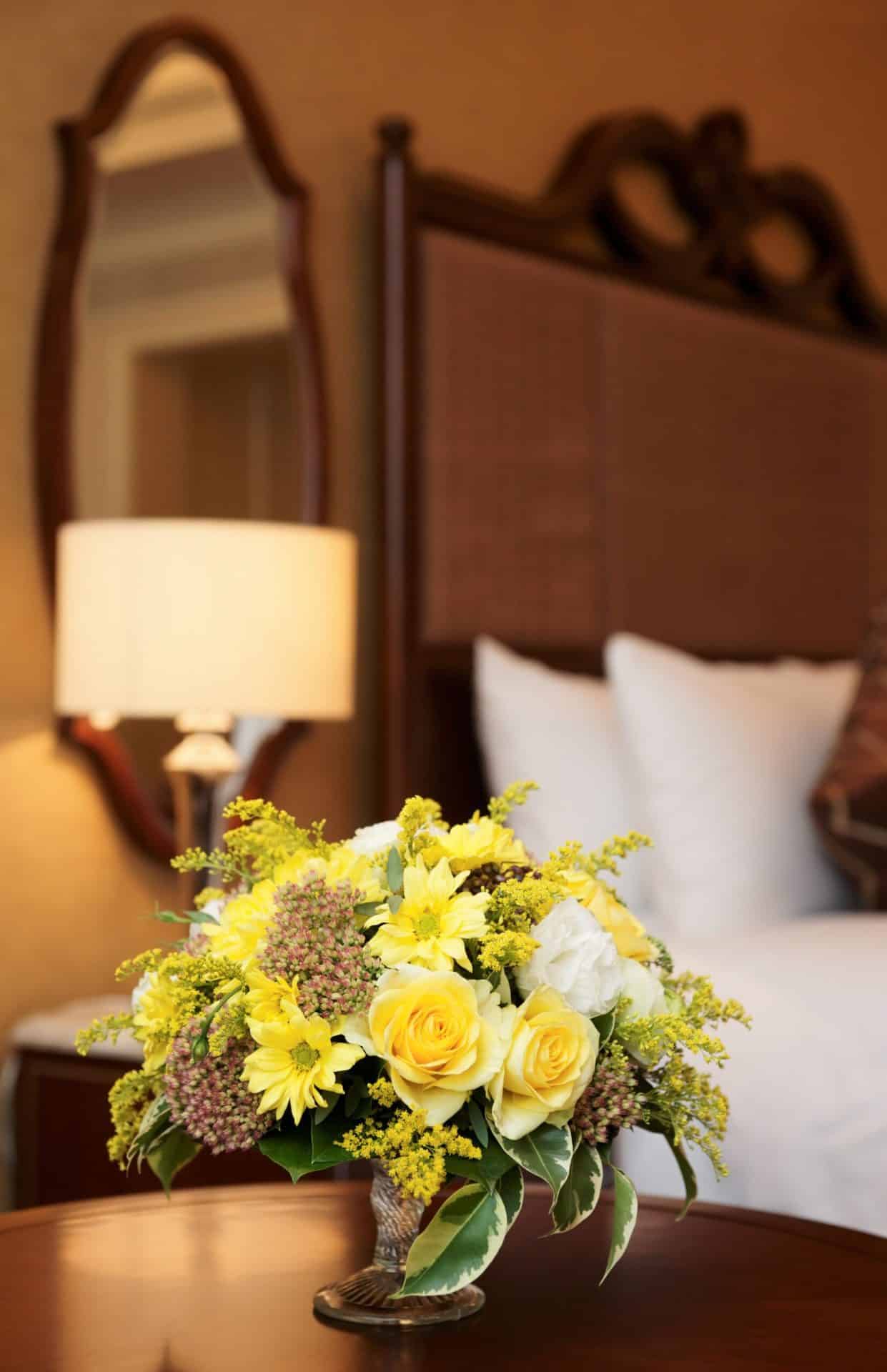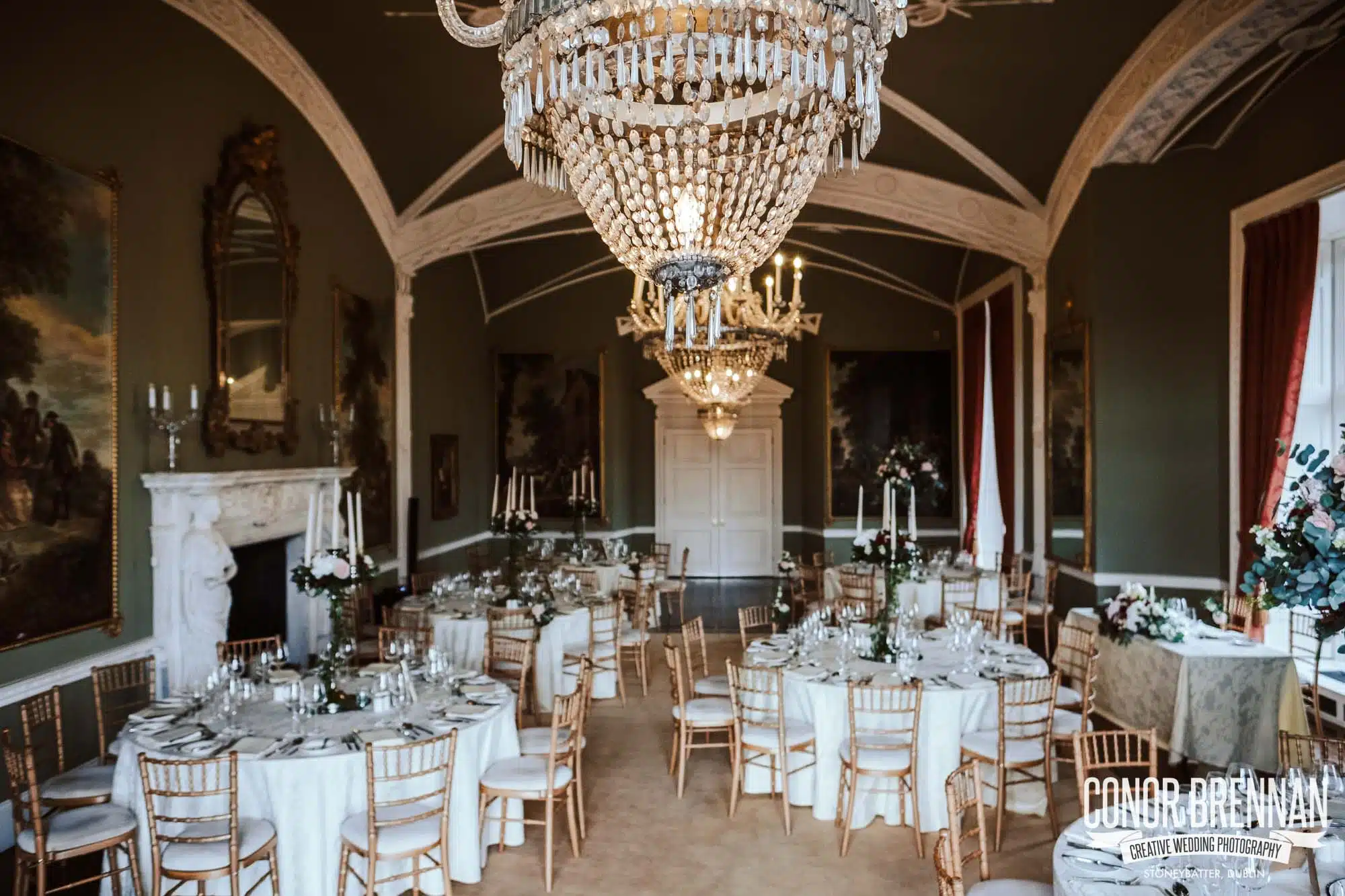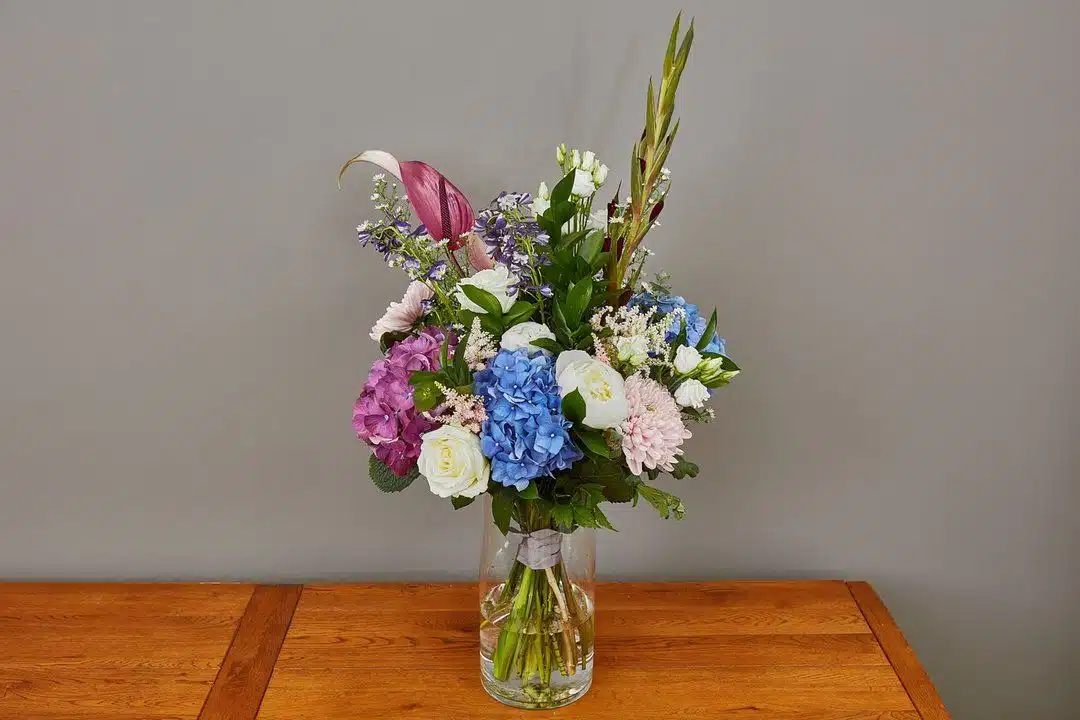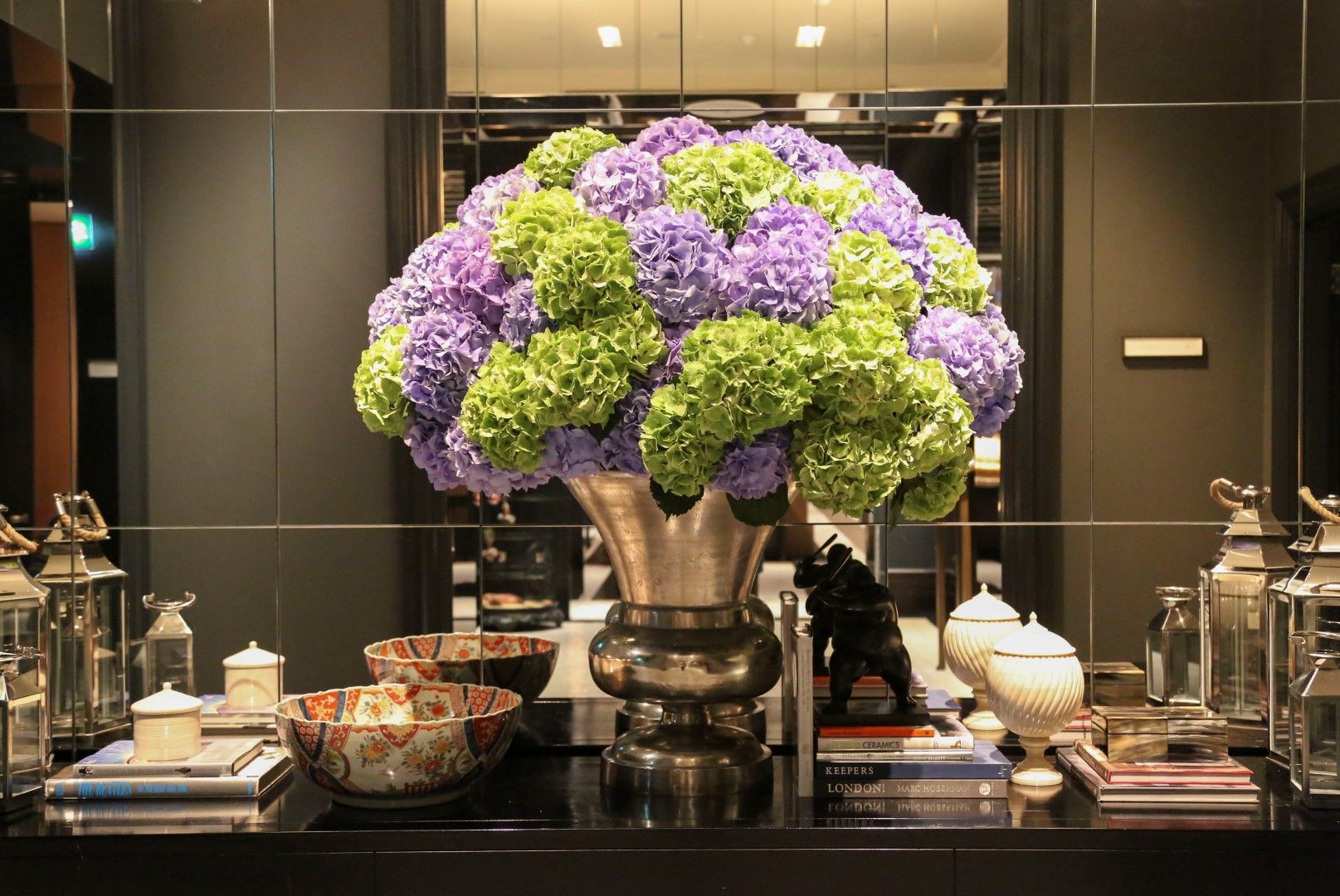 Flowers For Restaurants & Bars
Have Fresh flowers delivered on a weekly basis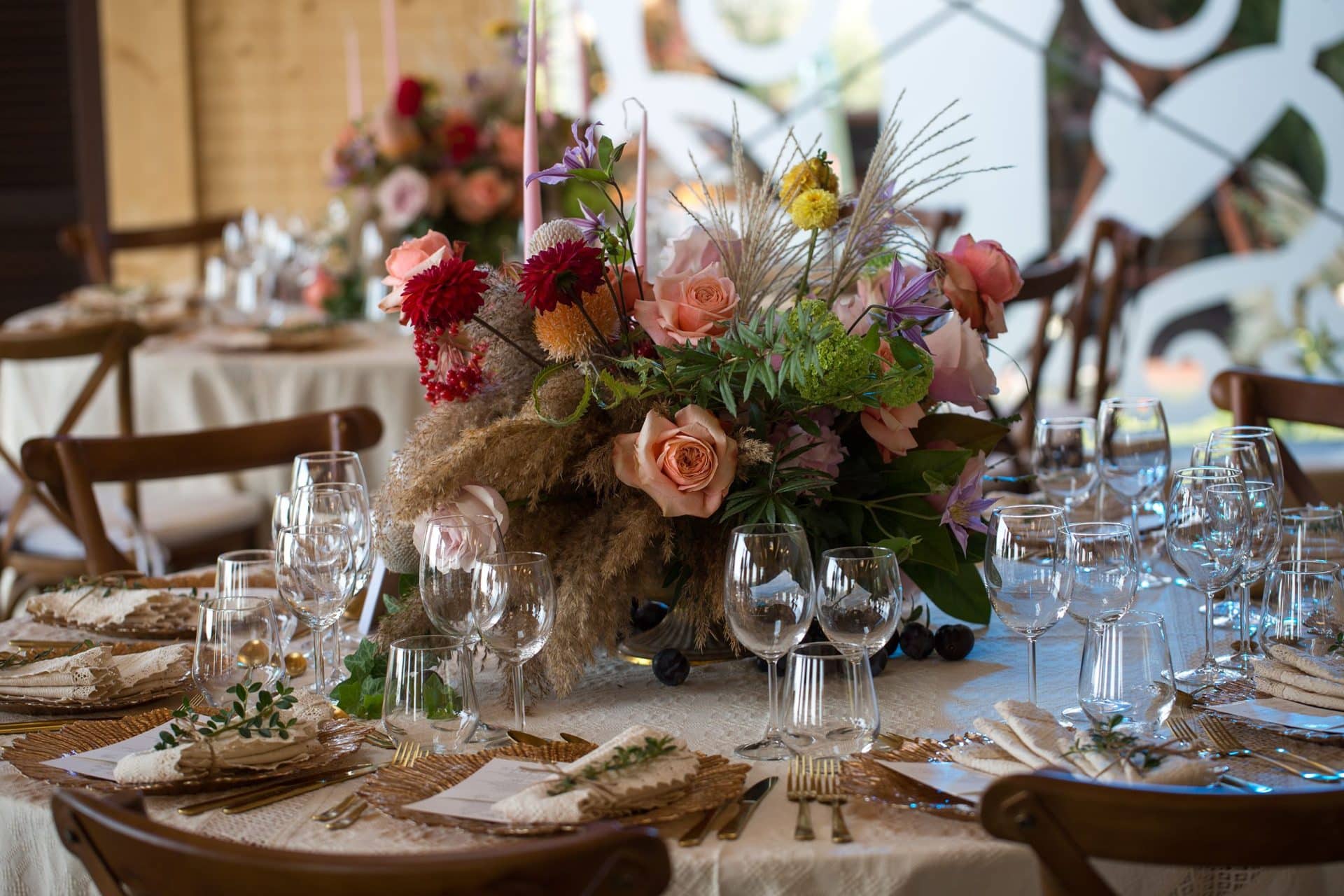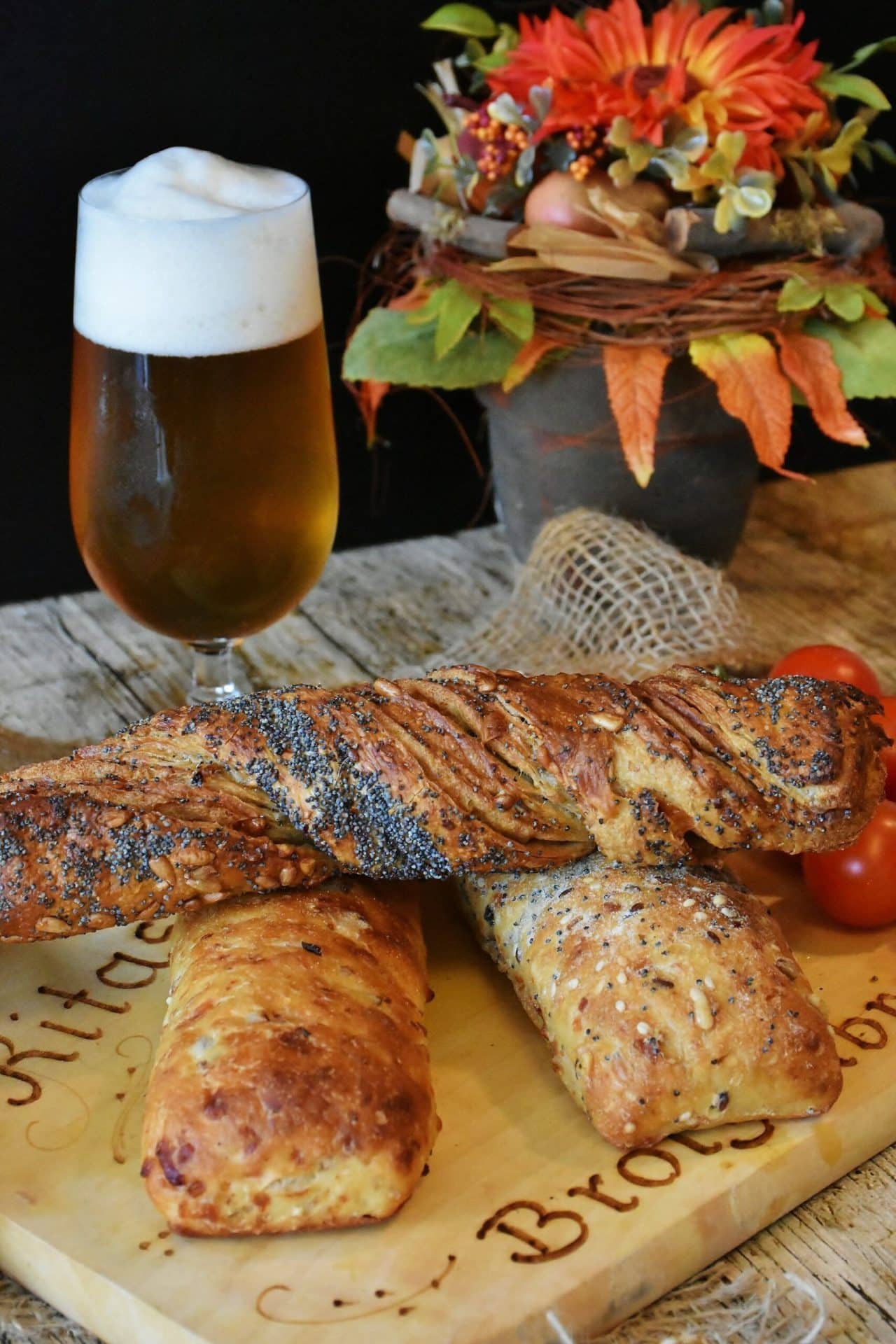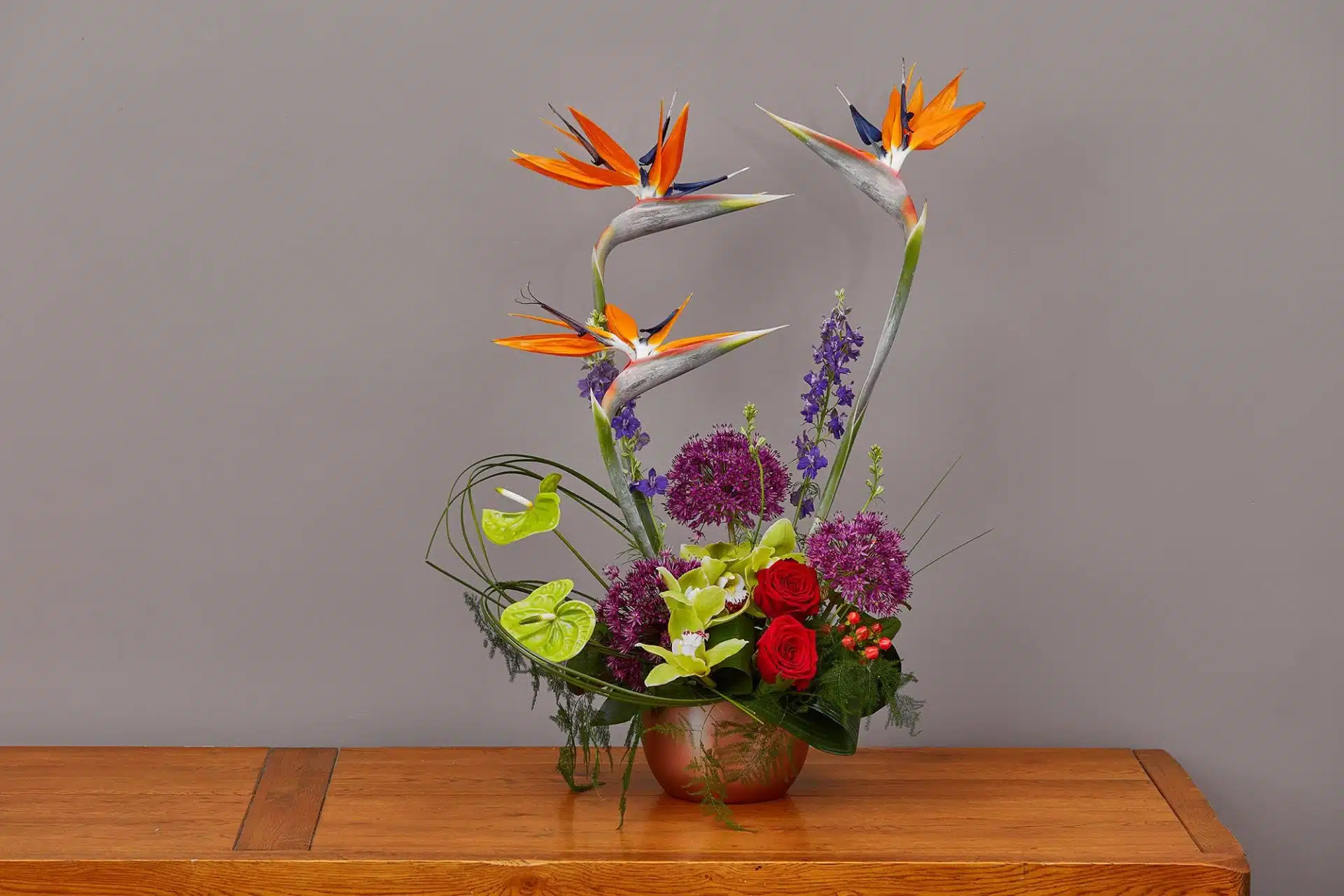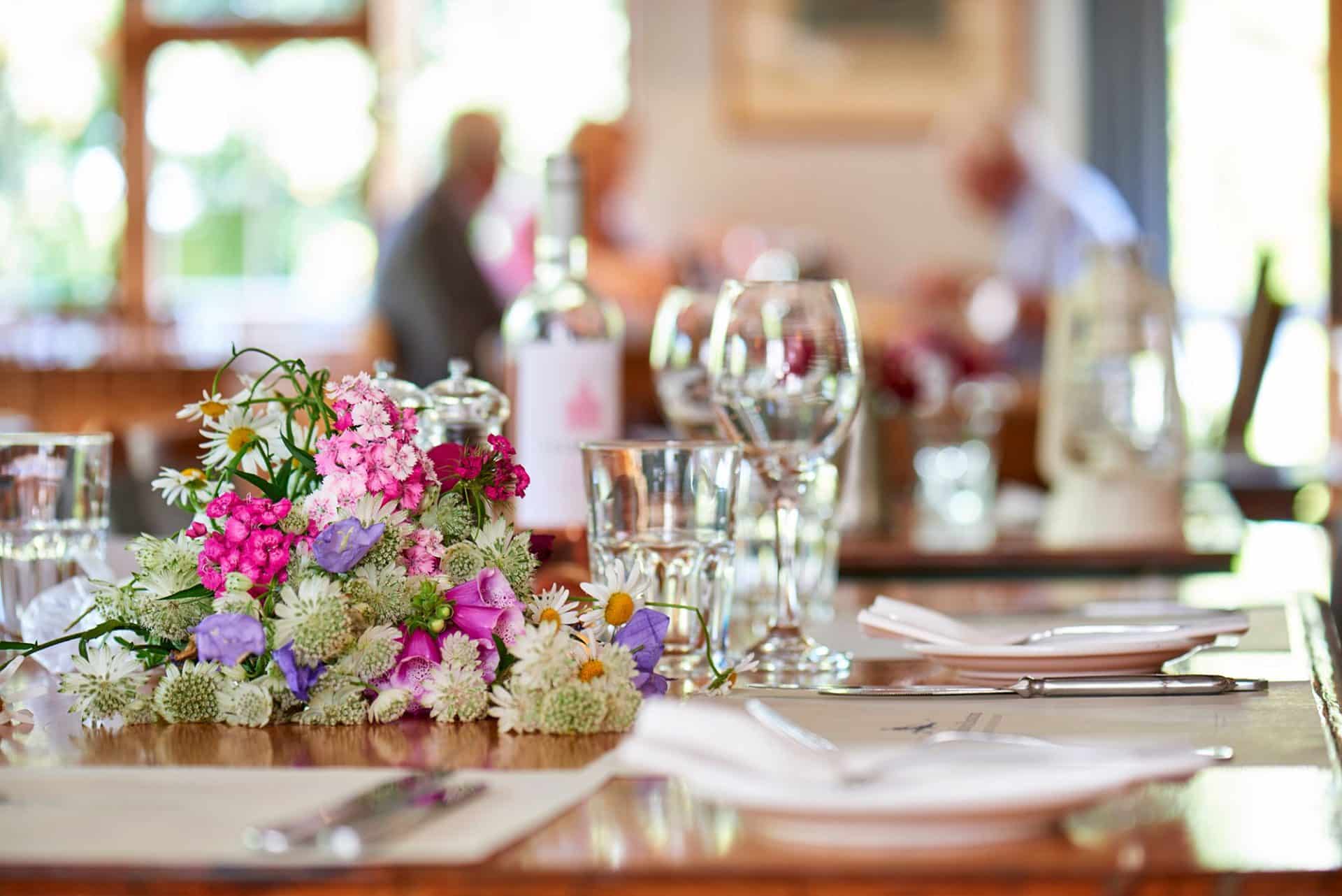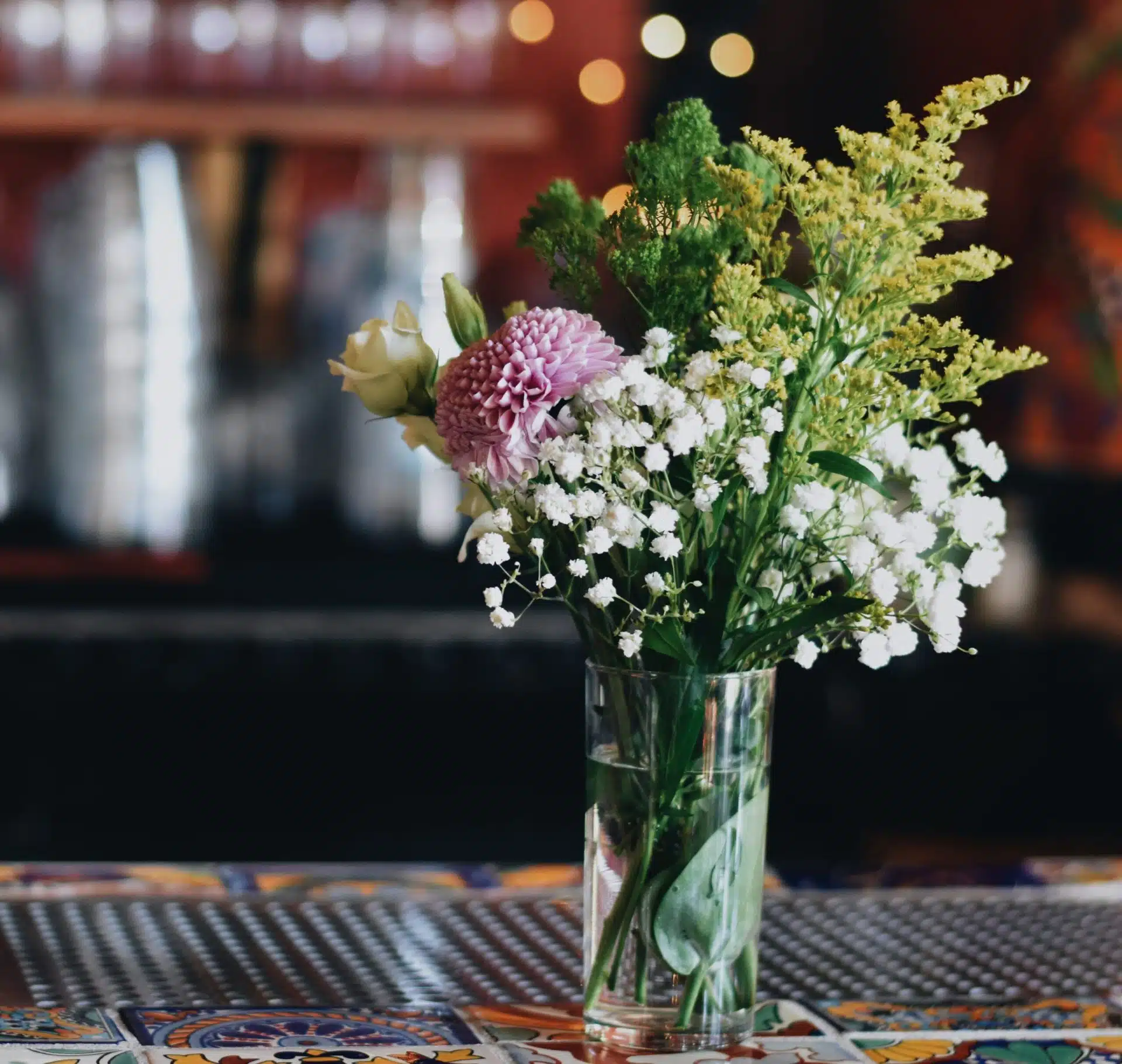 Flowers For Corporate Events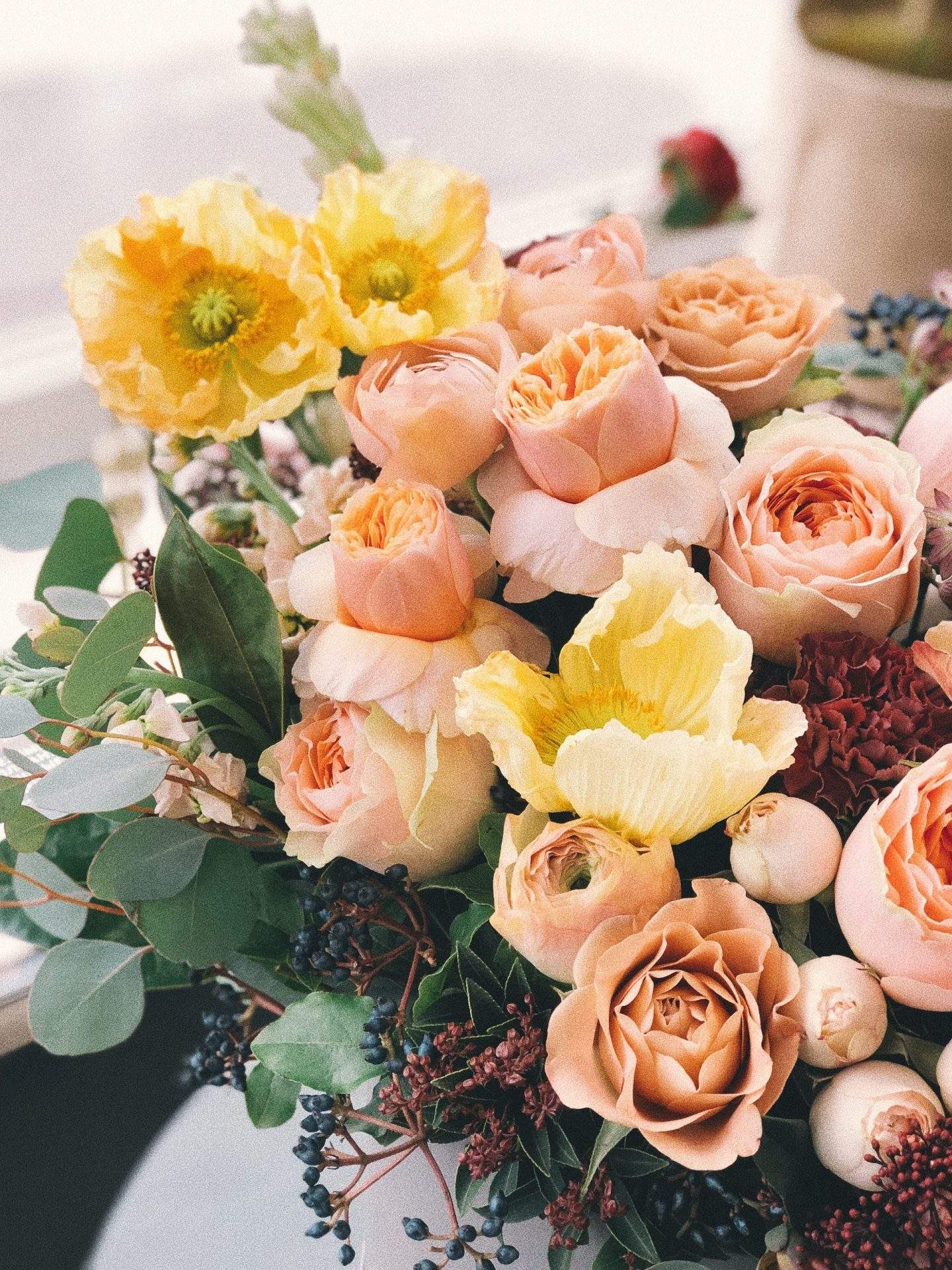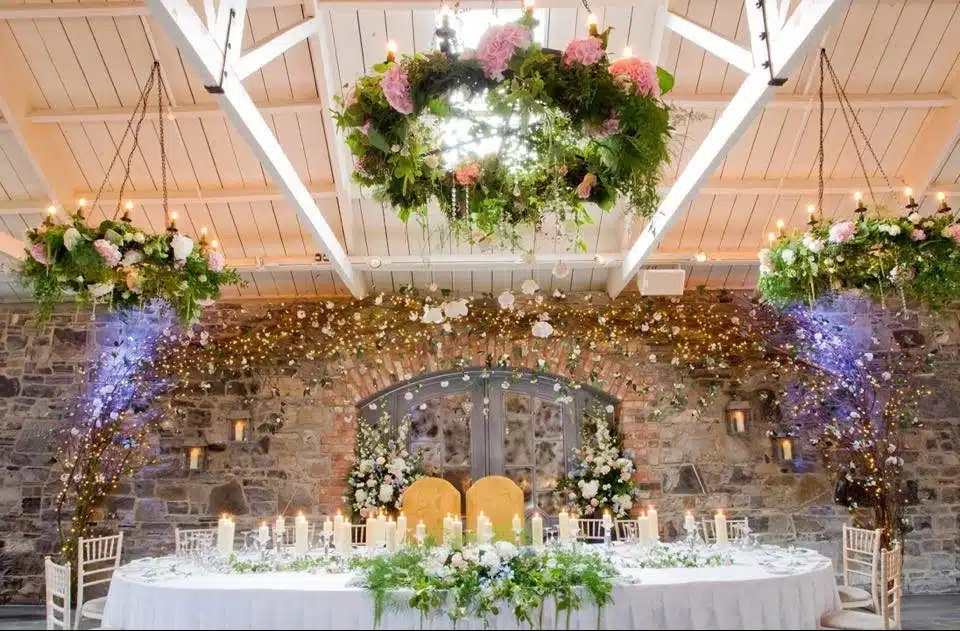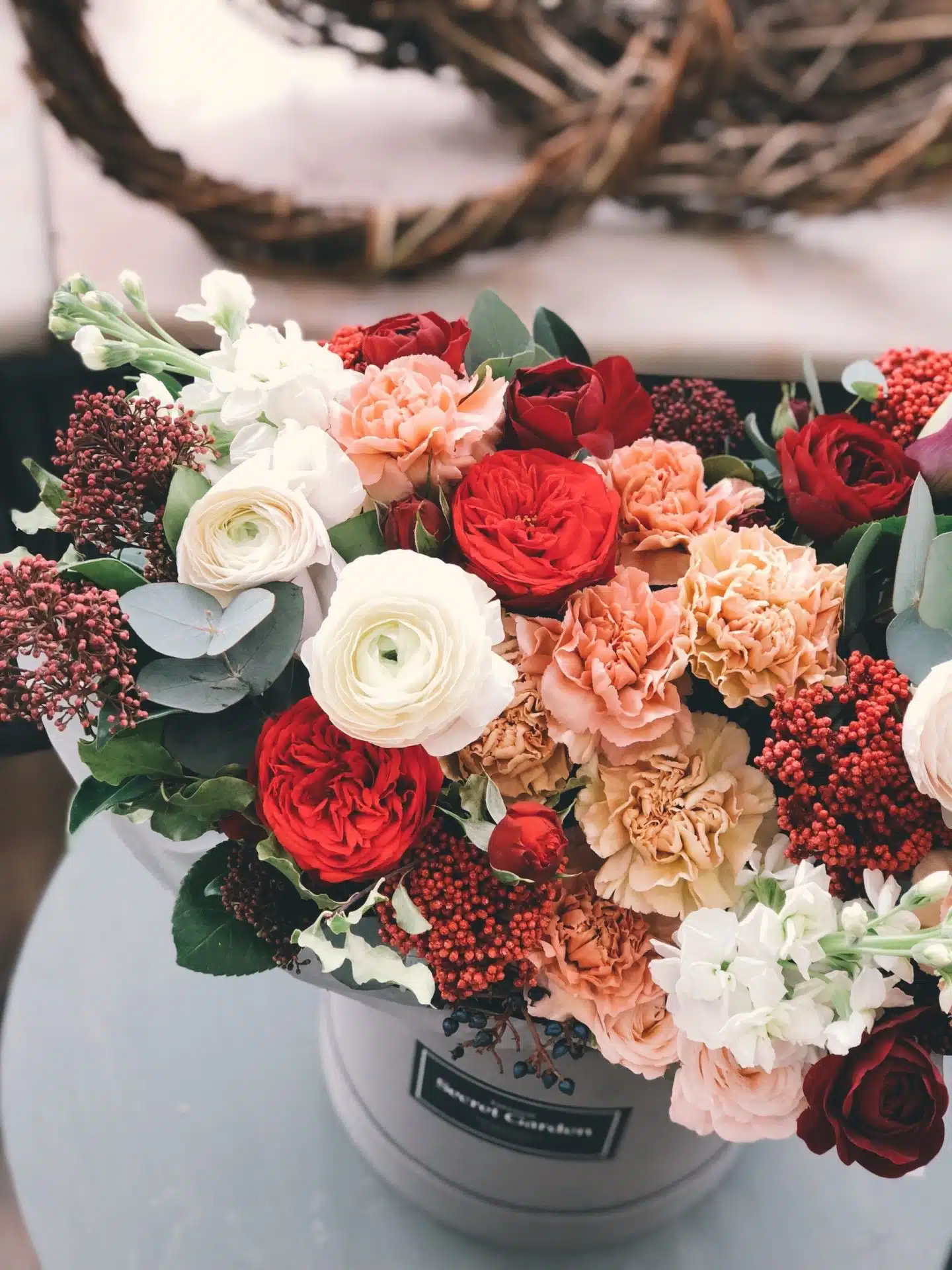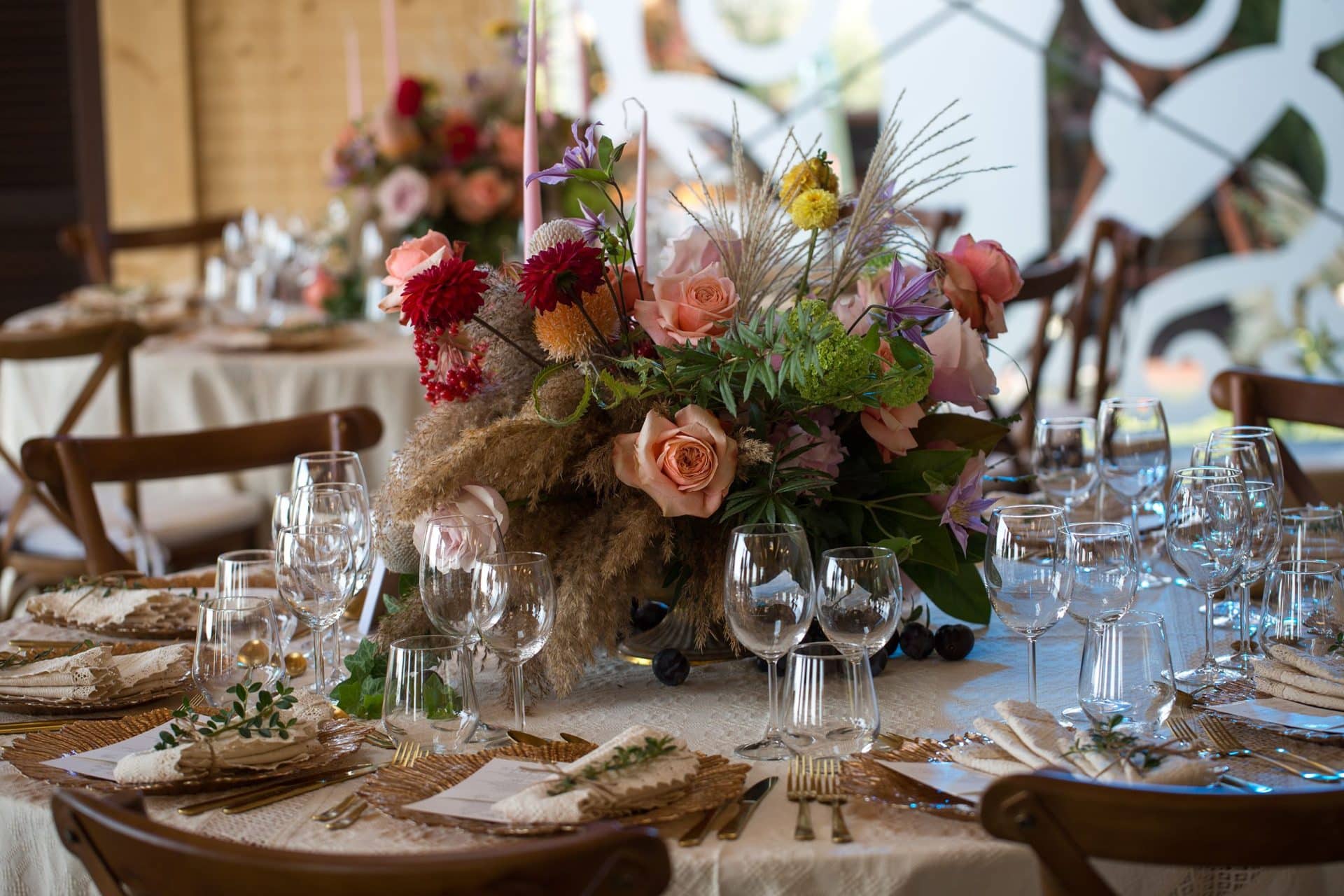 Subscribe To Our Newsletter
Receive offers and learn what's in and out in the flower world.
Scroll