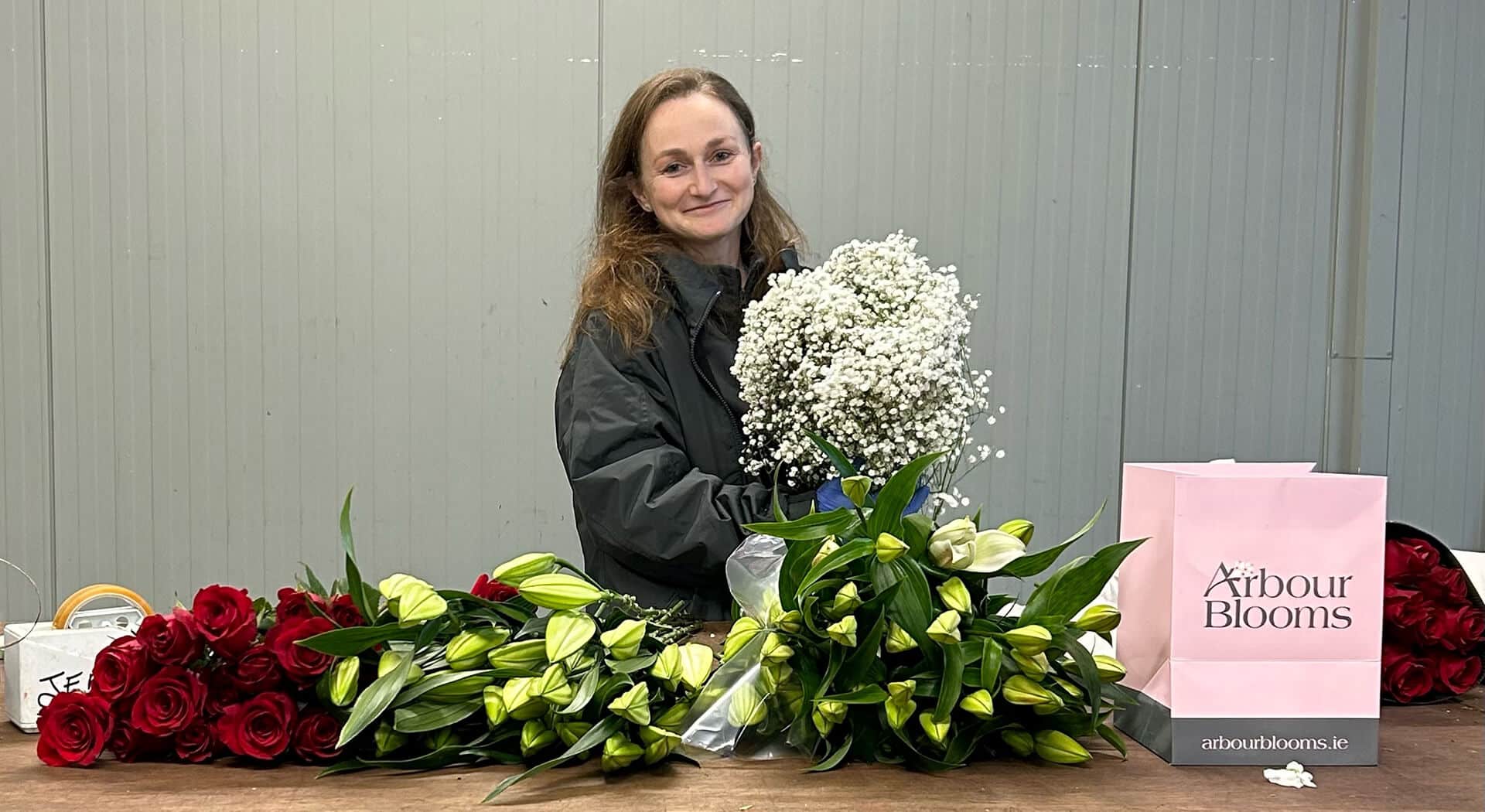 Celebrating International Women's Day
When Daniela was a young girl growing up in Slovakia, International Women's Day was (and still is) a joyous celebration. She remembers her dad would come home offering flowers to her mother, sisters and her. Daniela and her siblings would go to school with blooms for their female teacher. Back then, Slovakia was still a communist country, so it was rare to have access to anything other than carnations and gerberas. But it didn't matter - it was the thought that counted. It was (and...
Subscribe To Our Newsletter
Receive offers and learn what's in and out in the flower world.