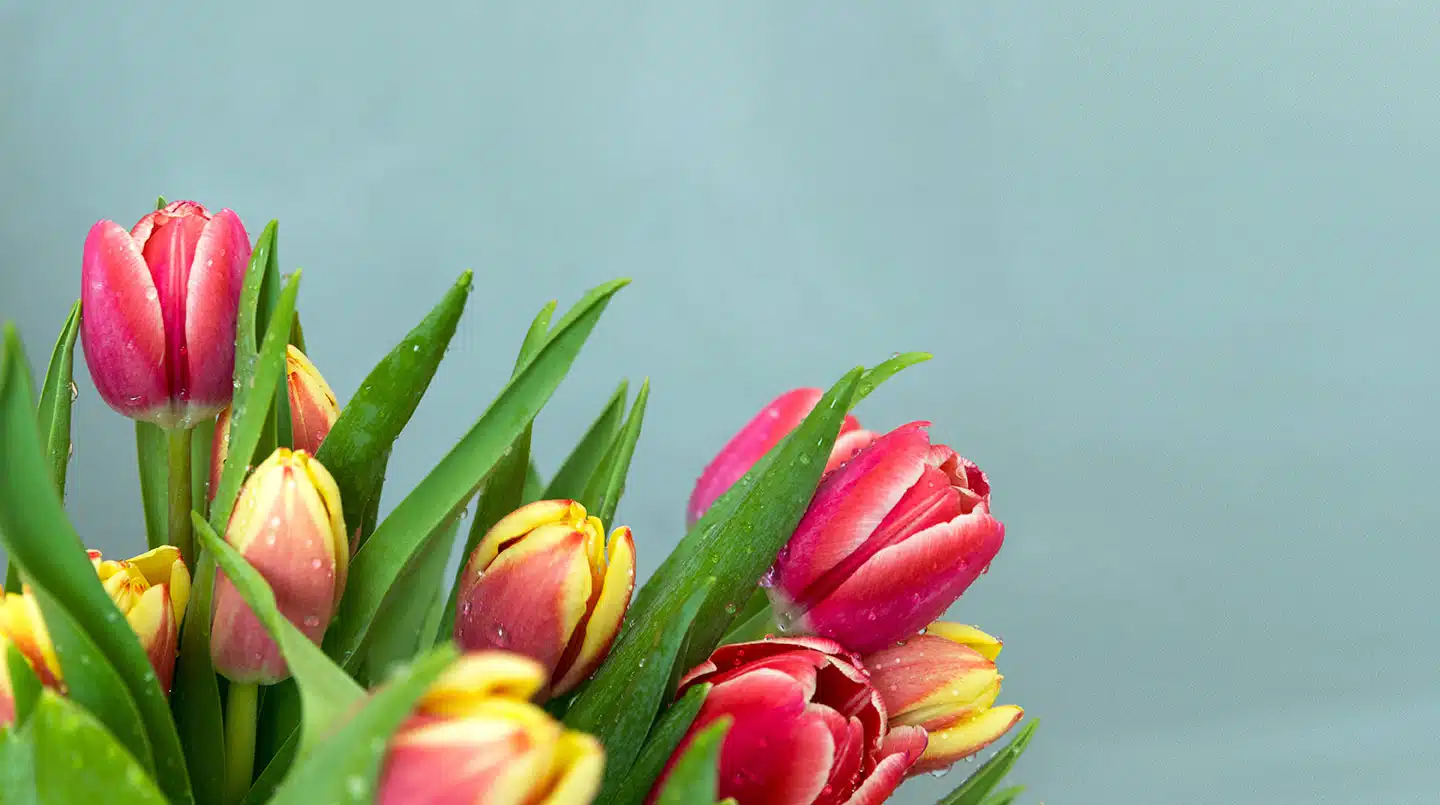 Best Flowers For Mother's Day
Those biscuits are for visitors. Anyone would think you were born in a barn. If you fall and break your legs, don't come running to me! What time do you call this? What part of NO, do you not understand? I'll light a candle for you. These and many, many other sayings can be linked to almost every Irish mammy who ever existed, can they not? There's no doubt about it, she's class, and she deserves a big, beautiful bouquet of flowers this Mother's Day!...
Valentine's Day Flowers – Everything You Need to Know
February is, of course, the month of love. Cupids around the world rise up with their metaphorical bow and arrow and take aim. Depending on the relationship and the personalities involved, lovers will either hint, declare or shout to the rooftops their feelings. Whether you prefer a subtle suggestion or an unmistakable, big, bold gesture,...
Subscribe To Our Newsletter
Receive offers and learn what's in and out in the flower world.